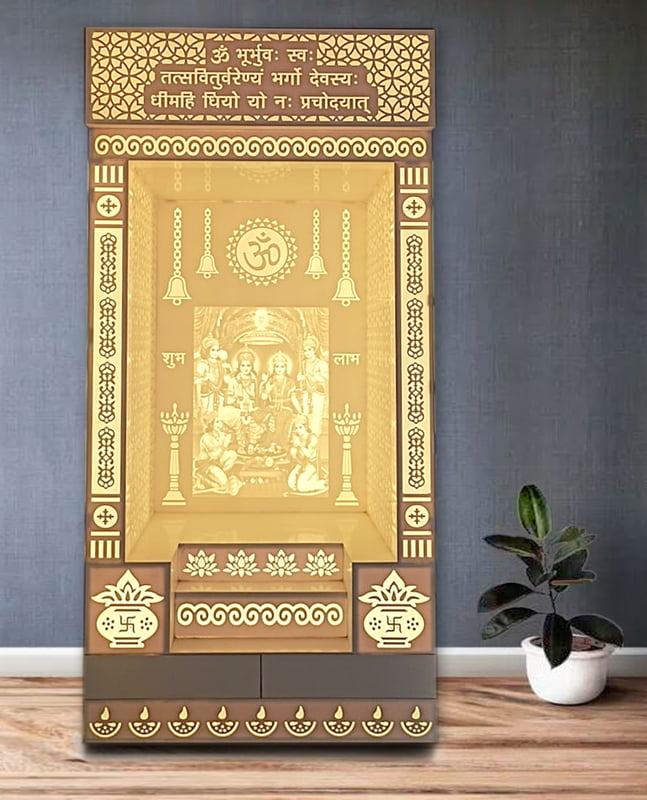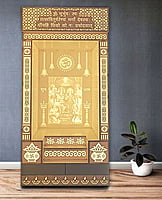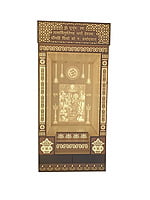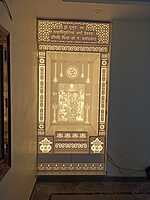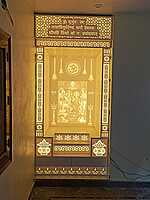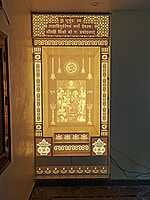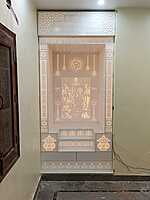 3D Corian Ram Darbaar Puja Mandir With Pillar | Full Corian
Bring home the divine blessings of Lord Ram with our 3D Corian Ram Darbaar Puja Mandir. Crafted with full Corian material, this puja mandir comes with a beautiful pillar design that adds an aesthetic charm to your home. The 3D design of the Ram Darbaar on the back panel of the mandir creates a stunning visual impact and adds to the spiritual ambiance of your home.
The puja mandir is spacious and can accommodate all your puja essentials, idols, and photos. The durable and easy-to-maintain Corian material ensures longevity and hassle-free maintenance. The mandir's design and size make it perfect for both small and large homes, adding a touch of elegance and divinity to your home decor.
Dimensions and Features:

Width: 46"

Height: 99"

Depth: 40"

Material: Corian + WPC

Light: Yes

Color: White

Waterproof: Yes
UV Marble Thickness: 1
.5mm
Material:
Corian,WPC & UV Marble.
Included Led Light & Adapter